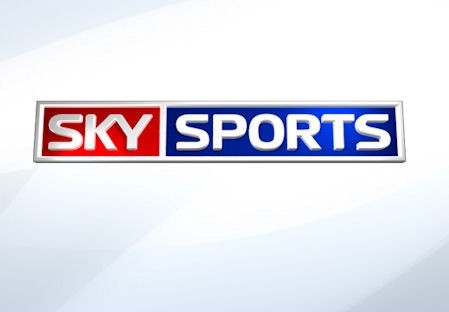 Sky Sports will televise a World Snooker event for the first time in over six years in the coming season, having signed up for the thrilling new World Snooker Shoot Out.
The tournament will combine exhilarating action with top-draw snooker, with the best 64 players on the planet taking part in a one-frame shoot out with a random draw. There will be a 20 second shot clock, with no time-outs and frames to take a maximum of 12 minutes. The event will run from January 28 to 30, 2011, and will be screened live on Sky – the first World Snooker event to be televised by Sky since 2004.
"It will be snooker at full throttle, testing the players to the limits of what they can do under pressure," said World Snooker Chairman Barry Hearn.
"They will have to make quick decisions and show their natural ability and plenty of bottle – with the chance to double their money for every game they win. The champion will walk off with £32,000, which is not bad for a long weekend. There will be a very lively atmosphere so it might not be one for the purists, but we want to appeal to new and younger audiences and this is the perfect format to trial.
"I'm delighted to bring Sky on board for this one because I have every confidence that under producer Rory Hopkins' production team, the coverage will be both original and innovative. The format fits perfectly for Sky, with non-stop breathtaking action which will keep viewers and the live audience on the edge of their seats. I'm in discussion with several sponsors and I fully believe that this event will be a massive success.
"This is among the most exciting ideas I've had since coming back into snooker and I can't wait to see it realised. It's one of a variety of new events on the calendar which will help to generate a new and wonderful era for snooker."
The tournament is set to feature star names such as Rocket Ronnie O'Sullivan – who is sure to be favourite with his rapid attacking style – Stephen Hendry, Mark Selby, Ding Junhui and Betfred.com World Champion Neil Robertson.
Further details, including the venue and how to buy tickets for this sensational snooker show, will be released shortly.