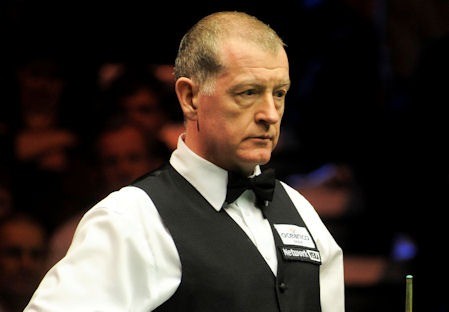 The 25th anniversary of one of the great contests in sporting history will be marked by a rematch between Dennis Taylor and Steve Davis during this year's Betfred.com World Snooker Championship.
Taylor beat Davis 18-17 on the final black in the 1985 final at the end of an extraordinary encounter which kept 18.5 million fans glued to BBC2 until after midnight.
This year, on Thursday April 29 at 12pm, at the Crucible Theatre in Sheffield, two of snooker's legendary names will once again grace the famous stage for a one-frame rematch.
For your chance to re-live this iconic moment, contact the Crucible Theatre Box Office. Tickets are free and available on a first come first served basis, either in person from the Box Office or by visiting www.sheffieldtheatres.co.uk . Tickets must be collected from the Box Office.
The Betfred.com World Snooker Championship runs from April 17 to May 3. Tickets for other matches are still available.