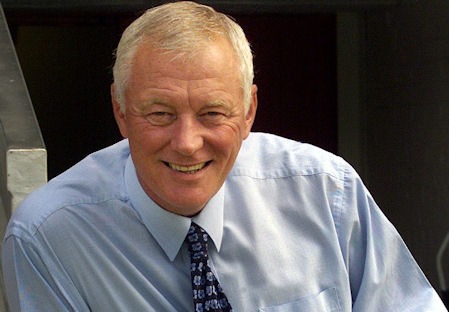 Barry Hearn, Chairman of the World Professional Billiards and Snooker Association, saw his blueprint for snooker's future accepted by the sport's voting members at an Extraordinary General Meeting in Sheffield today.
The players voted 35-29 in favour of Hearn's plan, which includes a variety of new tournaments for the coming season, including a quick-fire Shoot-Out event, a ranking event in Germany, a World Seniors Championship and a Player Tour Championship series.

"I'm delighted by the outcome," said Hearn. "I do not under-estimate the challenges that lie ahead, but for the moment snooker is united and the future looks rosy.

"I owe the game a lot and I will make sure that I will be giving 100 per cent every day to bring it to the level at which it should be operating."
For all your snooker accessories click on the link below: