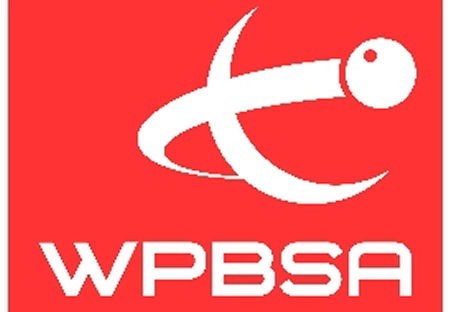 Lee Doyle, Chairman of 110 Sport has tendered his resignation, with immediate effect from the Board of the WPBSA.
Chairman Barry Hearn commented "I welcome Lee's decision to resign as a Director of WPBSA.
As a manager of players and promoter of rival events in important territories like China Lee's position as a Board Director, where confidential information becomes available to effectively a competitor, has become untenable.
He may well be opposed to my plan to reinvigorate snooker for the benefit of all players and I therefore totally understand his reasons for resigning. I'm glad to say that the remaining Board Members, Steve Davis, Brandon Parker and Pat Mooney are, like me, totally committed in supporting these new proposals for taking the game forward and look forward to discussing them with the Players at the meeting planned for 5th May."