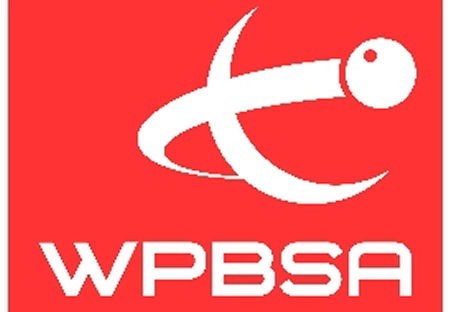 The WPBSA are delighted to announce the invitation to David Douglas, the former Detective Chief Superintendent of the Metropolitan Police Service, to become a Director of the WPBSA.
Chairman Barry Hearn commented: "David Douglas has had a hugely successful career with the Metropolitan Police culminating in him being awarded the Queen's Police Medal for distinguished service to United Kingdom policing.
David's primary responsibility as a Director of the WPBSA will be centred on disciplinary matters, aimed at maintaining the integrity of the game necessary in today's sporting market.
Having worked with David as Chairman of the Darts Regulation Authority, I admire his no nonsense approach where he has brought a new level of credibility and one that will be very valuable to the ongoing success of the sport of snooker.
David's appointment will be ratified at the next Board Meeting and I see him as a major part of the new world of snooker going forward."